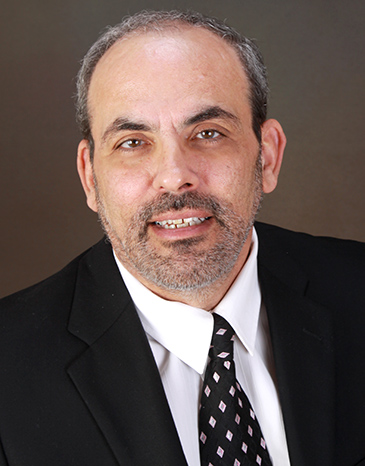 About Alternative Benefit Solutions, LLC
Alternative Benefit Solutions LLC (NH license #0410881) is a local New Hampshire independent insurance agency, specializing in Health, Dental, Life and related benefits and in good standing with the Better Business Bureau since 2002. Owner and independent Insurance agent, Tom Buonanduci, has been helping families, individuals and small business owners with their health insurance in New Hampshire for over 18 years and represents ALL insurance carriers offering plans on the Marketplace in NH.

In addition, we provide a regular Newsletter to all of our clients, keeping them up-to-date on the latest developments related to Health and Dental insurance plans and life insurance, plus money saving tips and other interesting and fun information. Customers from all over New Hampshire can access our health insurance agency through this website, including Manchester, Nashua, Concord, Salem, Portsmouth, Hanover, Modadnock or Lakes region.

One-Stop Shopping
We offer One-Stop Shopping through our user friendly quoting engine, whereby you can compare ALL Individual plans in NH, for solutions best suited to your needs and budget. Furthermore, we help you to understand your options, quotes, provider networks, subsidies, etc. including taking your application, and following up on your behalf right through a successful enrollment, saving you time and money in the process. Besides, we pride ourselves in providing prompt, professional and friendly service for every one of our clients.